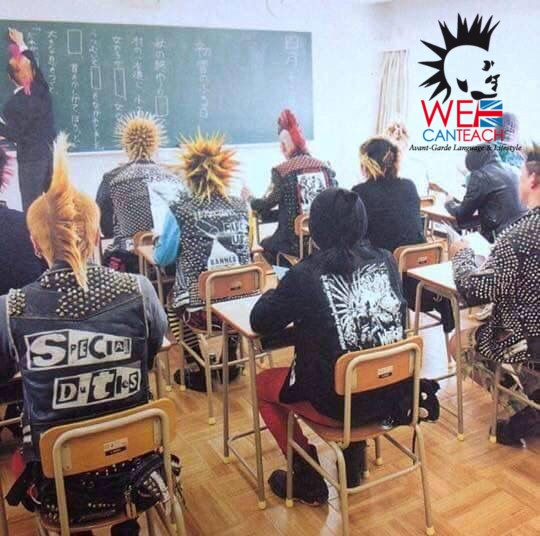 Hi there!
A WeCanTeach abbiamo ripreso il 1° Settembre 2020 regolarmente con l'insegnamento delle lezioni individuali finalizzate sia agli esami internazionali per tutte le fasce di età (IELTS, CAMBRIDGE, TRINITY, ISE, IGCSE, TOLES ecc.) che all'insegnamento di Inglese tecnico ESP (English for Special Purposes).
Riguardo la ripresa delle lezioni face-to-face, abbiamo deciso che riprenderemo solo quando avremo la certezza assoluta che il problema sarà stato del tutto debellato.  Quello che stiamo attraversando è un periodo straordinario che non va sottovalutato, e siamo certi che è better to be safe than sorry! Ma stiamo comunque lavorando ad una soluzione che potrebbe includere un graduale contact lesson.
Inoltre, dal momento che le disponibilità sono molto limitate, contattaci al più presto per riprendere quanto prima.
Per maggiori informazioni sui nostri servizi, non esitare a dare uno sguardo al sito www.wecanteach.co.uk
Take care!
WCT